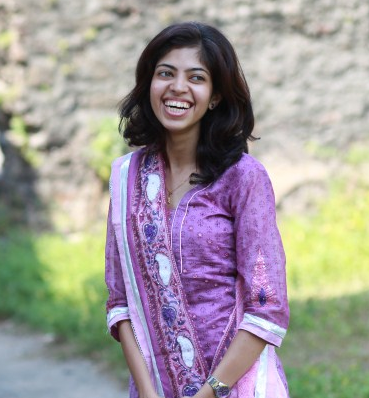 I should've done this long back, and there's no great reason to justify holding the news. All I can say is the probation is over and the news is confirmed, I'm married!
Yes, I got married late last year to this wonderful lady – Aditi Chitnis (now Gupte). No, she's not a nerd; She comes from a completely different vertical that has nothing to do with engineering or IT. And that alleviated the development of our interest in a common, neutral area – us!
You don't come across great human beings like Aditi every other day; someone who exemplifies love, understanding & support. Her energy levels are completely disproportionate to her physique – she's "atom ant". Barring numbers, I am sure she will help add everything else in our life.
Welcome to the family Aditi!