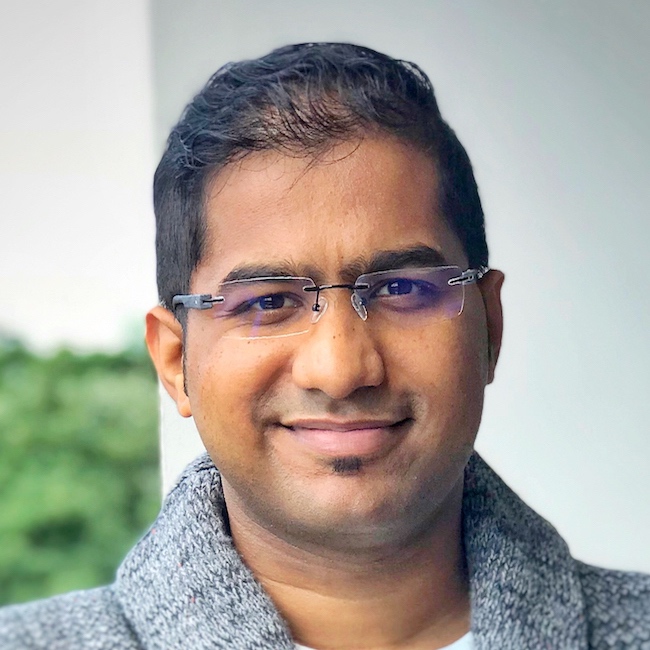 Product Leader. Player Coach.
I'm an engineer-turned-PM, passionate about innovating impactful products, and leading teams to build them right. For 13 years, I've practiced hands-on product management across B2B & consumer problem spaces solving for guided purchasing, driving shoppers back to store and helping learn a language. I've published 5 patents.
As Director of Product at Babbel, I lead a tribe of 5 cross-functional teams to inspire & lower the barrier for everyone to learn new languages. I've built & scaled teams, while developing PMs, designers & marketeers at all levels. Proud Alumni: Landmark, Zycus, Larsen & Toubro, BITS-Pilani, PCE. More on LinkedIn.
Experiential learner. Mentor.
My personal growth loop is powered by my strong desire to learn and practice. In 2020, I got better at human-centred innovation and mentoring. Off work, I learned to ski this year (yes, 2020). First time ever on any slope, with just 2 hours of training, 2 days of practice and non-stop motivation from my team, I threaded the blue runs.
I also learn from failure. Like with start-up SocietyWise with a friend, I understood that product ≠ business, and what not to do. I've equally learned from great people around me and pay some of that debt forward by offering mentoring to anyone who'd could benefit from my journey. Whether its sound boarding an idea or a career decision, feel free to reach out.
Son. Husband. Father. Foodie. Explorer.
Off work, I spend time with family, cook, travel, mentor, or learn something new. I'm a grateful son, typical husband and an imperfect father. Spending time with family & friends. Enjoy experimenting with food: both eating & cooking. My love for traveling has survived an era of backbreaking business trips. I prefer walking or biking to driving. I like watching movies, reading non-fiction, and collecting coins. That's me!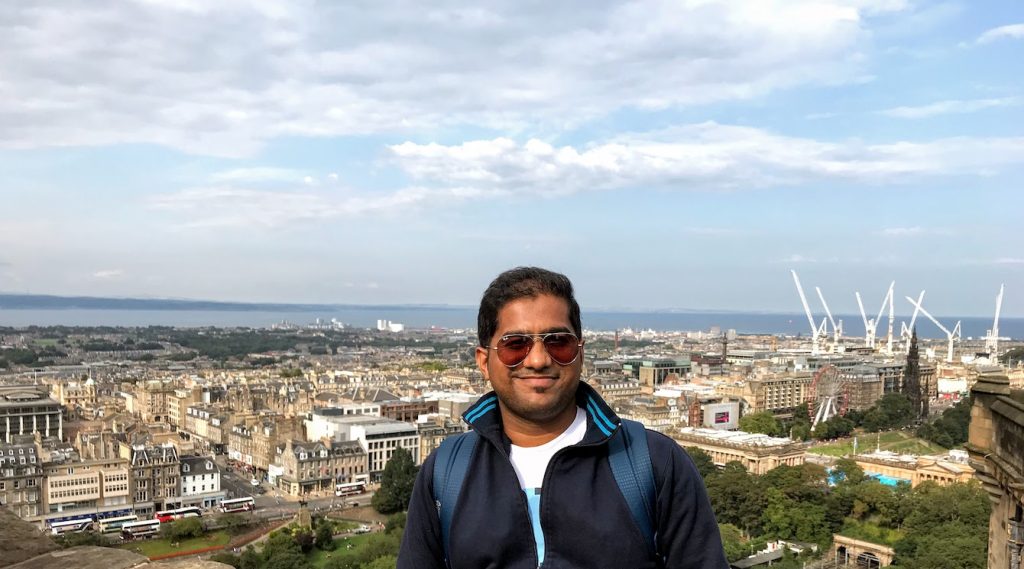 Thanks for visiting! If you'd like to get in touch, feel free to say hello through any of the social links or write me a message.
Best,
Prasad