Part of the reason I love being in product is how success is directly tied to identifying and solving the right problems. Of course this requires sifting through data, but numbers are useless if you can't contextualize them. And that requires empathy — for customers, for people that work with you, and our eco-system. My colleague John is great at this, and my first port of call to confirm if this course was a meaningful investment to get better at my craft. Thanks for your nod, John.
The Insights for Innovation course from Ideo is spaced over 5 weeks. Primarily online learning, it has continuous collaboration with other learners, and weekly mentor calls. Don't expect tons of theory as its designed to be application-first. Isn't learning by doing is the best? Here's what I learned:
#1 Don't let your design marginalise minorities.
An idealistic statement that's weightier now then ever. As builders, we fail to realise that equity can be built into good design. If we did, it wouldn't take a revolution for product packaging to drop racial references. Pause for a bit and imagine thinking about eating habits when designing a product for a healthy lifestyle. Who did you think of?
Did you those consider humans that work in hazardous work environments like mining, or those that don't have enough access to daily nutrition? To contextualise the latter, the addressable market for that problem is close to a billion people.
#2 Study extremes even if you only build for core users.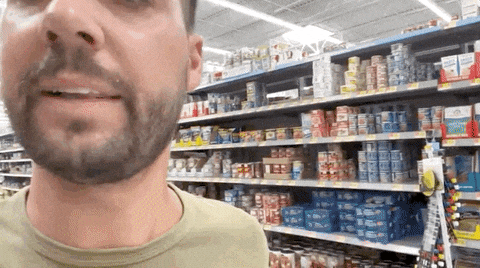 Customer advocacy is expected of product people. But too often personas limit our thinking with an averaged description of our majority users. Extremes are humans whose needs and environment varies drastically from the typical user or use case. Addressing edge case scenarios expands the range of your solution – not the job to be done. Extremes amplify every other user's needs, stretching our thinking to come up with breakthrough ideas that expand the range your product serves.
In hindsight, this is how we innovated procure-to-pay at Zycus in 2010. We bet that insights from early (SMB) adopters would help us build for the majority and cross the chasm where most products fall through. PS: If you haven't read Crossing the Chasm by Geoffrey Moore, please do. One exercise in the course prompted thinking about extreme experiences one could have in a vehicle. What comes to mind? Some extreme ideas at the end ⬇️.
Continue reading

I learned Ideo's secret to innovate & design for human emotions 🔮