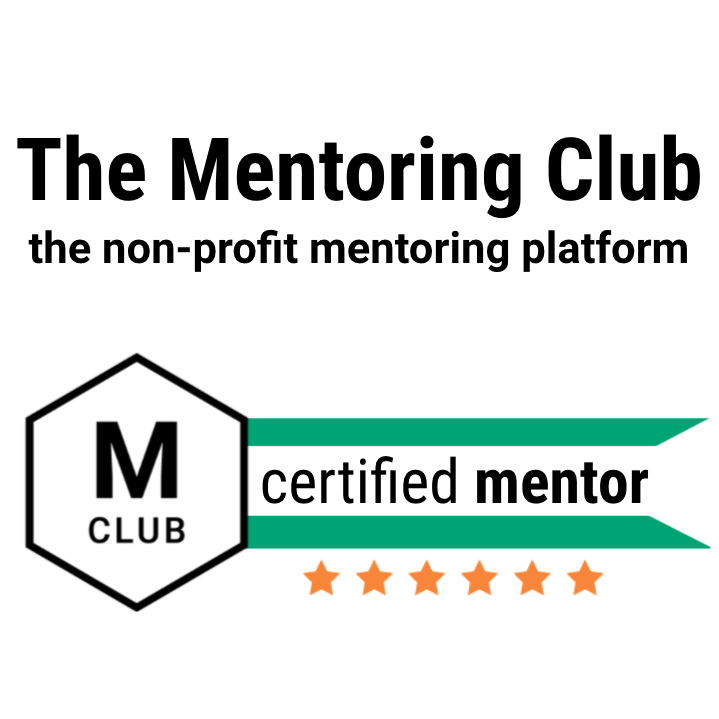 tl;dr; I offer a 1-1 mentoring session — free & confidential — to anyone who'd benefit from my skills, experience and failures. Since May 2020, over 50 mentees have benefited with an average 5.5 ⭐️ (of 6) rating. You decide what to get out of the 30 minutes and book a convenient time.
Not sure? Here's more info to get you started
Schedule a session
What topics can we talk about?
Product Growth: validate an idea, generate customer & business value, or scale your growth model. 🚀
Career in product: transitioning into product management, competency, mastery, shaping your own career advancement & signalling growth. 🌱
Empowered Teams: setting up product mindset, autonomous mission teams, cross-functional collaboration. 💪🏼
Leadership & coaching: impact through influence, lateral leadership, goal setting, OKRs, performance management, team engagement. ☀️
How do I frame my challenge?
Think of the goal you want to achieve. It could be around any of the above topics. For example, in the next X months, I would like drive X to Y.
Define an outcome for the session. We can reflect on the situation, brainstorm options, create a plan or even set goals.

discuss feasibility/viability of a business idea 🎯
gain perspective on a business, customer or career challenge. 💡
explore/plan the path to up-skill, transition and advance career. 🚀
discuss a product or leadership challenge 🏹

Provide context. A link to your profile/resume, or product website/pitch would I was to get the most out of the session.
Remember, everything you share remains private & confidential. 🔐
How do I book a session? No slots available!
I offer at least 1 session per week that you can book above or via Plato. New slots open every Monday and the next 4-6 weeks are typically booked. If your topic is time-critical, reach out here and I'll try to find something sooner.
How do I takeaway the most from the session?
Reschedule ahead. If you cannot make it for some reason you can always cancel or reschedule via the calendar invite. Avoid last-minute changes.
Arrive on-time. A couple of minutes is understandable in current times. We can get a lot done in 30 minutes.
Brief intros. Connect via LinkedIn so we can compress/skip my intro, and focus on you instead. This is about you!
Elaborate your challenge. Spending the first 5 to 8 minutes to understand is very important.
Why I offer free sessions?
My own career has been quite a journey — with feelings ranging from excited to stuck, challenged to overwhelmed, aligned to lonely, impostor to ambitious — and fueled a ton of learning and resilience. But I've had the fortune of some great mentors — acquaintances, colleagues, ex-bosses — who helped with their guidance and unique perspectives at key junctures in that journey. 🙏🏻 This is my way of saying thank you and giving back to the community.
My mentoring journey
I started in 2019 when a colleague asked if I could help figure their career path. This accelerated in 2020 via platforms like the Mentoring Club, F-Lane and LinkedIn, when I truly experienced the joy of giving and how it was making me a better leader.
Prasad offers confidential, 1-1 mentoring for anyone who'd benefit from his skills, experience and failures. Book a slot & frame the best use of our 45 mins!