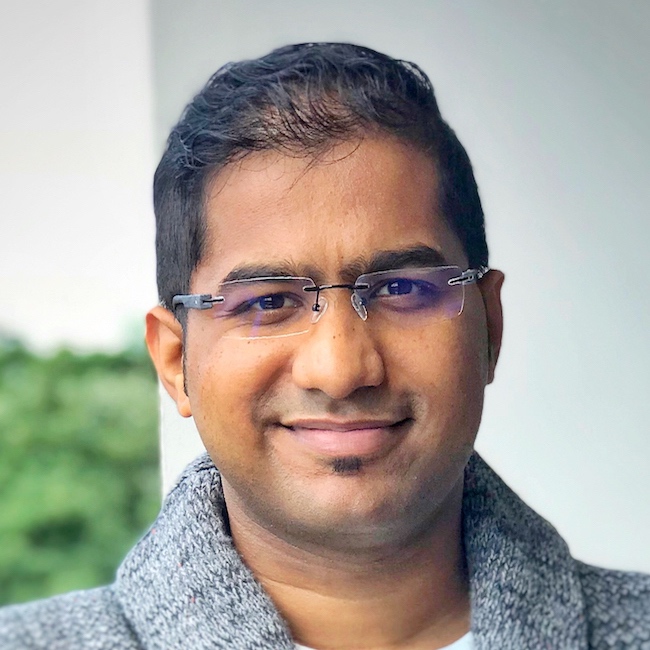 Product Manager. Leader. Problem solver.
I'm an engineer-turned-PM, passionate about innovating impactful products, and leading teams to build them right. Over the last 13 years, I've built empowered teams and, together, driven outcomes for high-volume, digital B2B/B2C products ranging from manufacturing to customer loyalty, and e-commerce to e-learning. Proud Alumni: Landmark, Zycus, Larsen & Toubro, BITS-Pilani, PCE. More on LinkedIn.
Experiential learner. Wantrepreneur. Mentor.
My personal growth loop is powered by my strong desire to learn. I'm currently strengthening my skills around human-centered innovation & design with Ideo. Off work, I learned to ski this year (yes, 2020). First time ever on any slope, with just 2 hours of training, 2 days of practice and non-stop motivation from my team, I threaded the blue runs.
I failed my partner starting up SocietyWise, but learned exactly what not to do the next time. And I've learned equally from people around me – some great mentors. I pay some of that debt forward by offering gratis mentoring to any person or effort that could benefit from my journey. Whether its sound boarding an idea or a career decision, feel free to reach out.
Son. Husband. Father. Foodie. Explorer.
I'm a grateful son, typical husband and an imperfect father. Spending time with family & friends (the American definition) energizes me. When I'm not thinking of any of the above, I'm eating or cooking. My love for traveling has survived an era of backbreaking business trips. I prefer walking or biking to driving. I like watching movies, reading non-fiction, and collecting coins. That's me!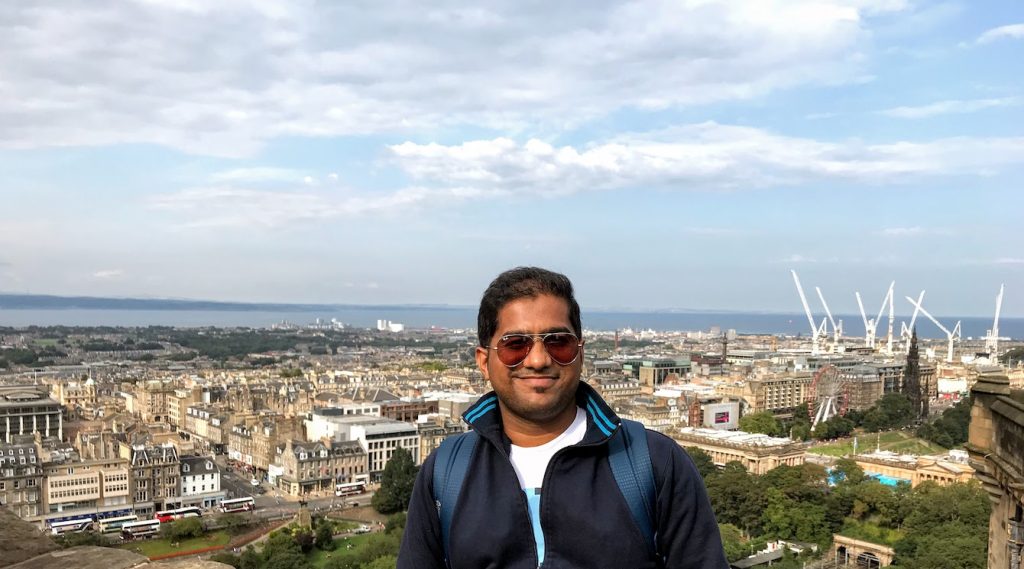 Thanks for visiting! If you'd like to get in touch, feel free to say hello through any of the social links.
Best,
Prasad